PROJECT SITE
LIVE, RESIDE, WORK IN JELENIA GÓRA!
"LIVE, RESIDE, WORK IN JELENIA GORA!" project will be implemented within the framework of the Local Development Program in Q4 2021 - Q1 2024.
The project benefits from a grant of EUR 3,521 million received from Iceland, Liechtenstein and Norway through the European Economic Area (EEA) Financial mechanism 2014-2021..
Dear Citizens,
zapraszamy do konsultacji społecznych dokumentów opracowanych w ramach projektu "Żyj, mieszkaj, pracuj w Jeleniej Górze!", dofinansowanego ze środków Mechanizmu Finansowego Europejskiego Obszaru Gospodarczego (EOG) na lata 2014-2021:
"Regulamin Konsultacji Społecznych Miasta Jelenia Góra",
"Plan współpracy Urzędu Miasta Jelenia Góra z interesariuszami"
LOCAL DEVELOPMENT PROGRAM
Program budget:
EUR 117,6 million
Donor contribution:
EUR 100 million
National contribution:
EUR 17,6 million
PROJECT PARTNERS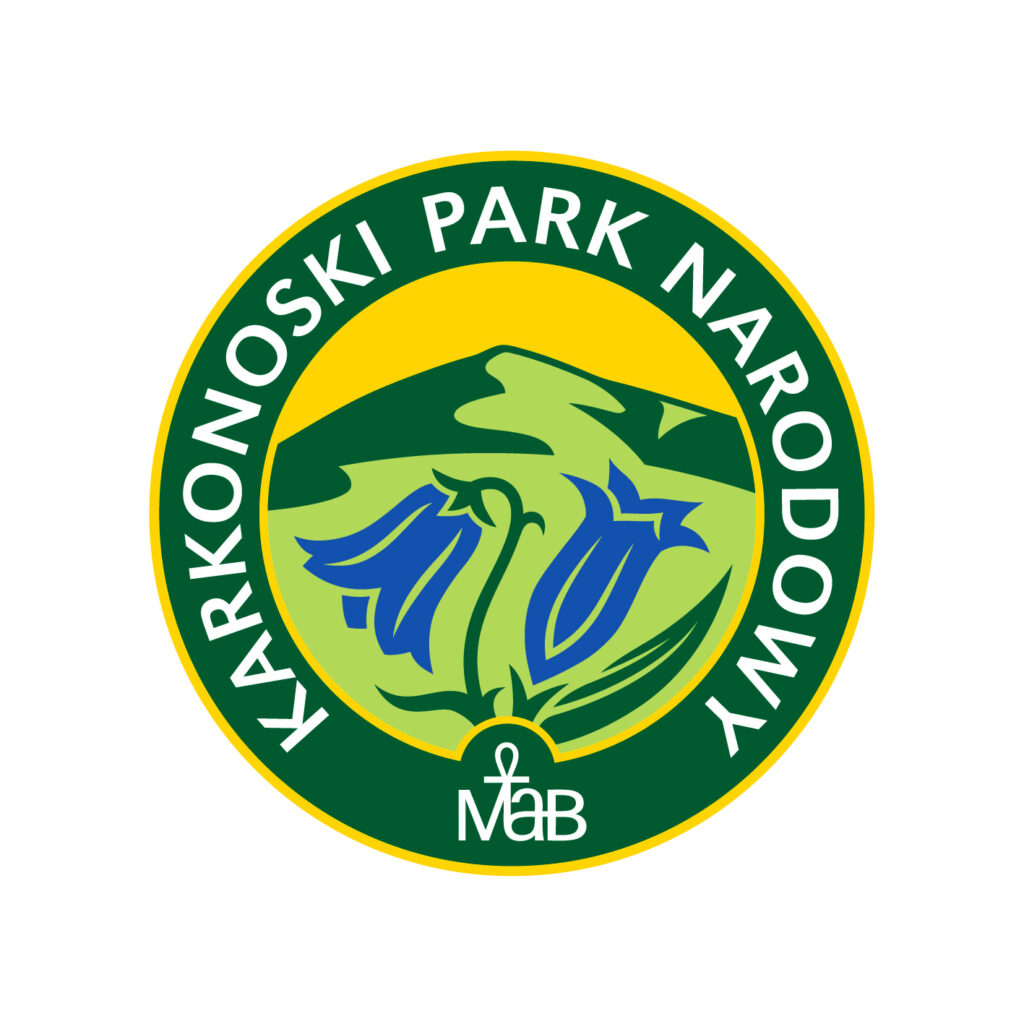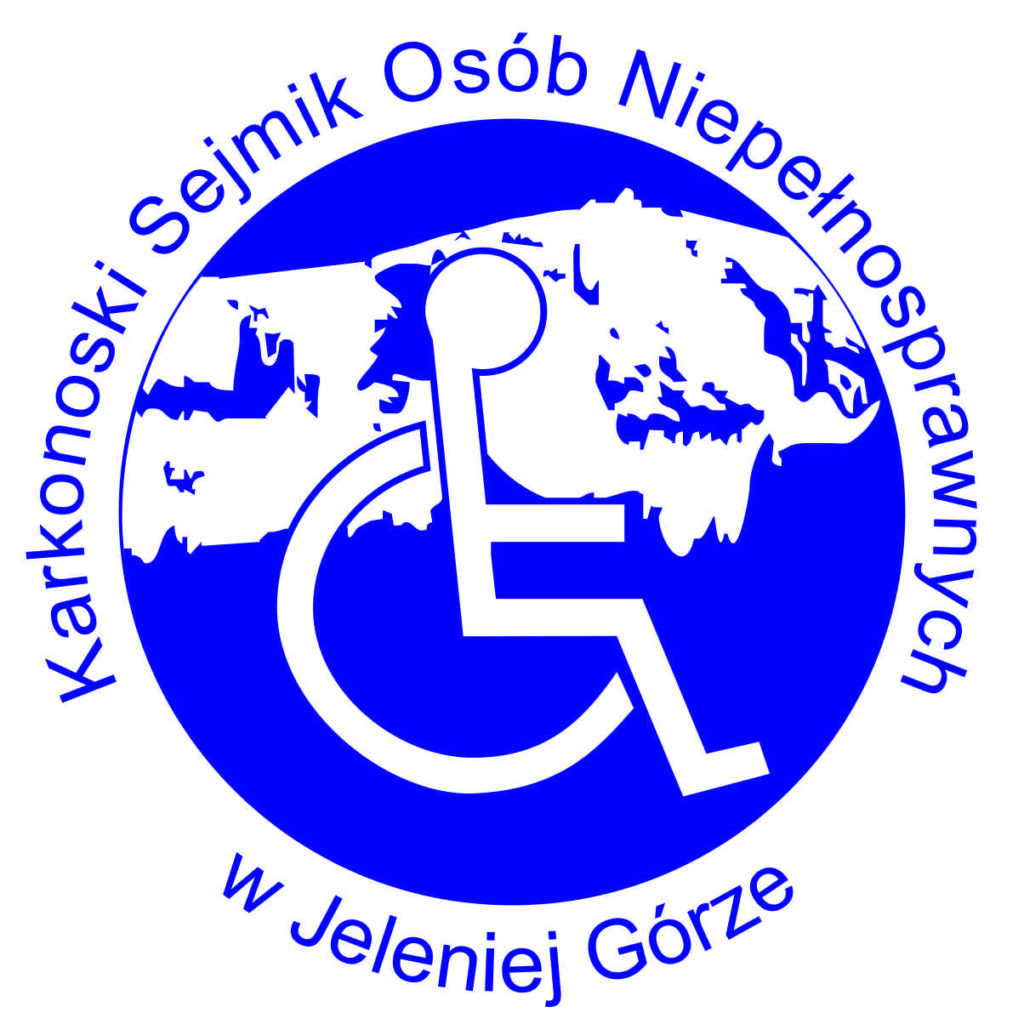 and the communes of: Bolków, Gryfów Śląski, Janowice Wielkie, Jeżów Sudecki, Karpacz, Kowary, Leśna, Lubomierz, Lwówek Śląski, Marciszów, Mirsk, Mysłakowice, Olszyna, Piechowice, Pielgrzymka, Stara Kamienica, Szklarska Poręba, Świeradów-Zdrój, Świerzawa, Wleń, Wojcieszów, Zagrodno, Gmina Miejska Złotoryja i Gmina Złotoryja and poviats: karkonoski, lwówecki i złotoryjski.